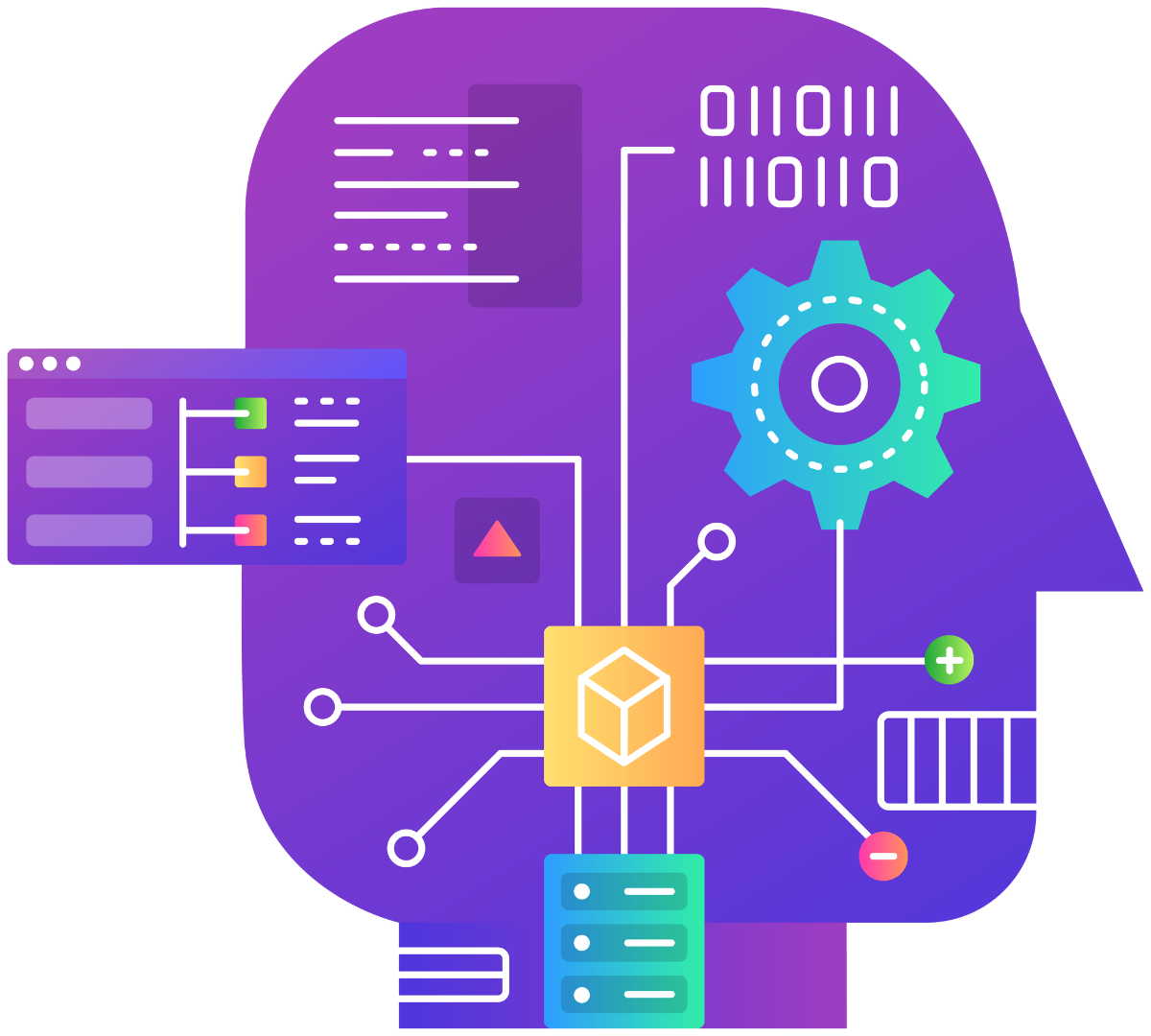 The Power of Knowledge Ops
SparkLab's Knowledge Ops can help you realize your organization's full potential. It links with internal data sources and business applications effortlessly, integrating your organization's knowledge into a single accessible platform, eradicating information silos, and streamlining knowledge management.
Streamlining Knowledge Management
Prioritizing Security
Scalability and Flexibility
WorkBot Your Intelligent Knowledge Assistant
WorkBot is an all-in-one knowledge companion for your organization. This intelligent assistant uses Knowledge Ops to deliver quick and correct responses to open-ended queries, making it the go-to solution for context-based chatbot conversations.

WorkBot's versatility and efficiency make it an important asset, transforming the way you utilize your organization's knowledge, whether it's supporting customers, assisting employees, or automating activities.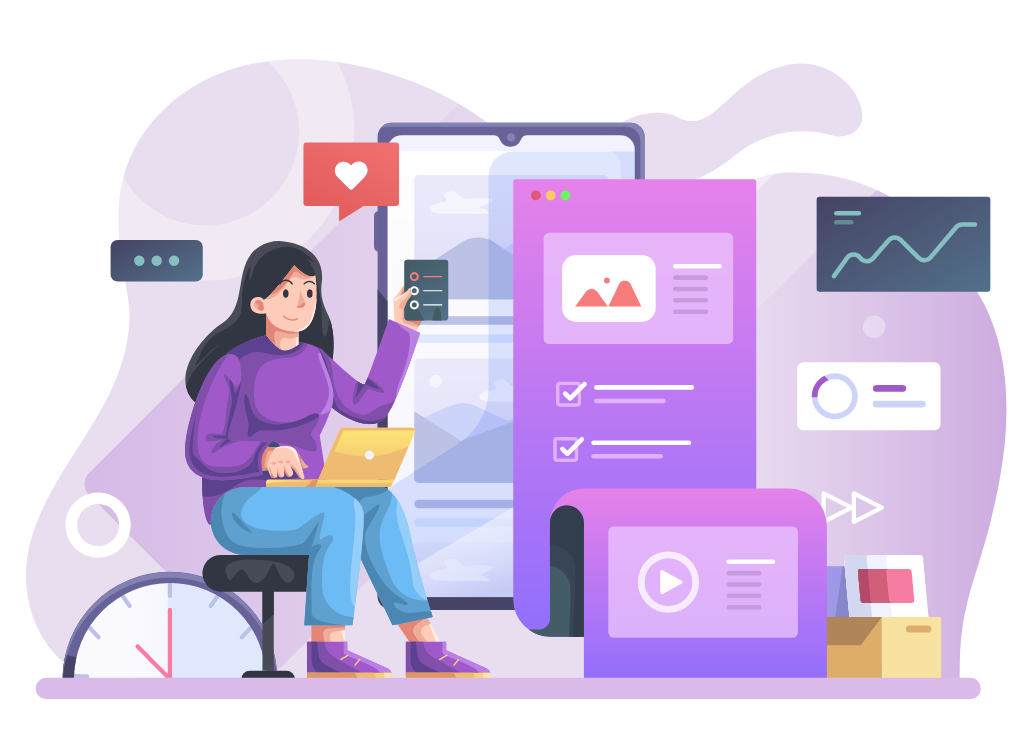 Wide Range Of Use Cases
Knowledge Ops powered by WorkBot can virtually fuel almost every industry. More prominently these are some of the use cases we're much inspired by.

Feedback Management
Digital Media Marketing

Human Resource Management

Government & Legal Affairs

Commercial Tendering

Research & Academia
Technologies We Work With
Our Featured Applications Based On Knowledge Ops & WorkBot
Not sure if you're ready to integrate your systems with us? No worries, you can try giving these ready-made bots a try.
Here's What Our Delighted Clients Have To Say About Us
These clients are glad they chose us - and so will you!
SparkLab was extremely helpful in providing us with the AI solutions we needed at WorkHub. Their team was very responsive and provided us with great results. Overall, we are extremely happy with the services that SparkLab provided us. We highly recommend them to our partners and really look forward to working with them again.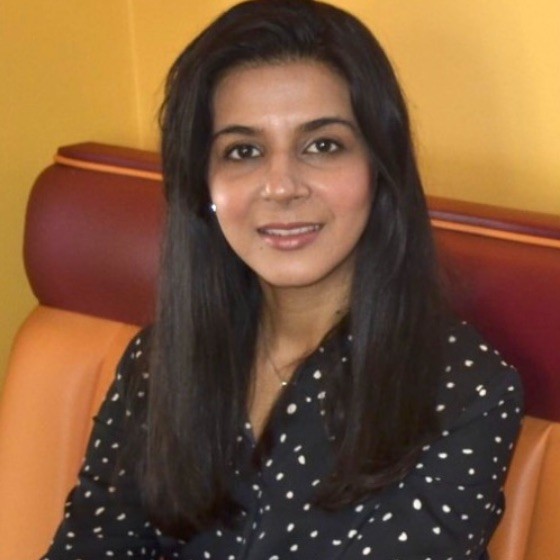 Qudsia Piracha
Product Manager
SparkLab was very helpful in getting our company set up with the AI solutions we needed. They were able to quickly understand our business and what we needed help with at eKomi. They were also very responsive and helped us get everything set up quickly. Overall, we're very happy with the service SparkLab provided and would recommend them to others.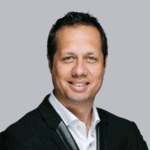 Michael Ambros
Founder & CEO