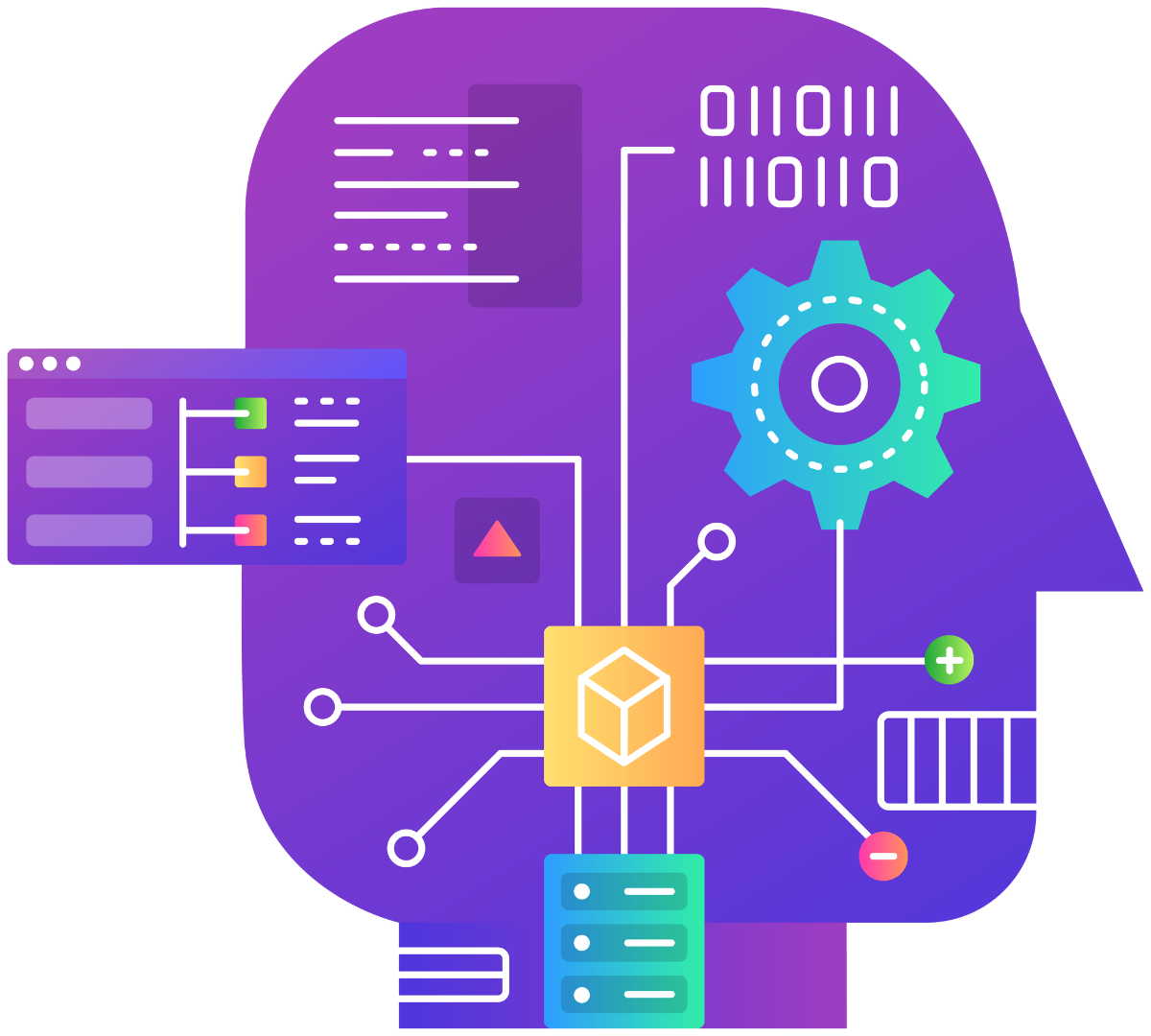 How can SparkLab's AI Solutions help your business reach its goals?
We take pride in our claim to be the best AI solutions provider across multiple sectors to help businesses increase efficiency, automate processes, and improve customer experiences. Our solutions are tailored to each client's unique needs and are designed to help them become more competitive in their respective industries.
Our experienced team of AI experts works hand in hand with our clients to develop and deploy the best AI solutions for their businesses. We strive to stay ahead of the curve in the ever-evolving AI space and to provide our clients with the latest and most effective AI solutions.
Maximizing Productivity Through Automation
Increasing Business Efficiency
Optimizing Costs To Improve Profitability

Wide Range Of Sectors
Our AI solutions expand through a plethora of corporate sectors.

Feedback Management
Digital Media Marketing

Human Resource Management

Software Engineering

Helpdesk Management

Research & Academia
Technologies We Work With
Our Featured Applications With Artificial Intelligence & ML
We don't just claim to be the best AI solutions provider, here are some practical examples of our expertise in Artificial Intelligence and Machine Learning.
Here's What Our Delighted Clients Have To Say About Us
These clients are glad they chose us - and so will you!
SparkLab was extremely helpful in providing us with the AI solutions we needed at WorkHub. Their team was very responsive and provided us with great results. Overall, we are extremely happy with the services that SparkLab provided us. We highly recommend them to our partners and really look forward to working with them again.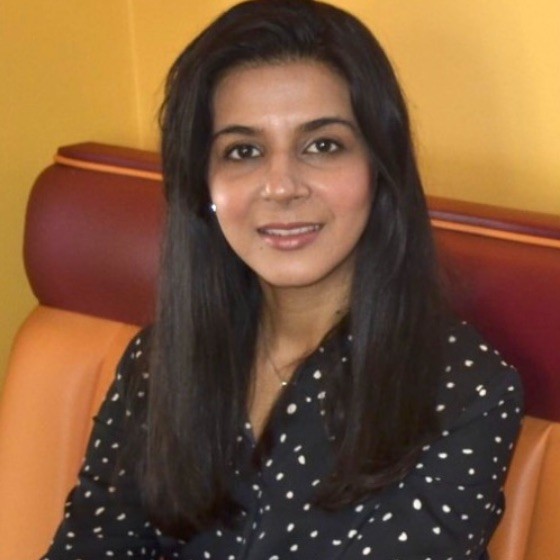 Qudsia Piracha
Product Manager
SparkLab was very helpful in getting our company set up with the AI solutions we needed. They were able to quickly understand our business and what we needed help with at eKomi. They were also very responsive and helped us get everything set up quickly. Overall, we're very happy with the service SparkLab provided and would recommend them to others.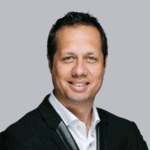 Michael Ambros
Founder & CEO