ABOUT US
Bringing You The True Benefits of Digitization With AI
At SparkLab, we create intelligent and scalable automation and AI solutions to help you digitize your business processes and reduce operational risk, cost, and human error.
Our expertise in computational technology allows us to provide unparalleled innovation and high-quality results for our clients across all industries.

We use a variety of methods and tools to get key insights in areas our clients hadn't considered. You can rely on SparkLab for innovative solutions and high-quality results, no matter the size or scope of your project.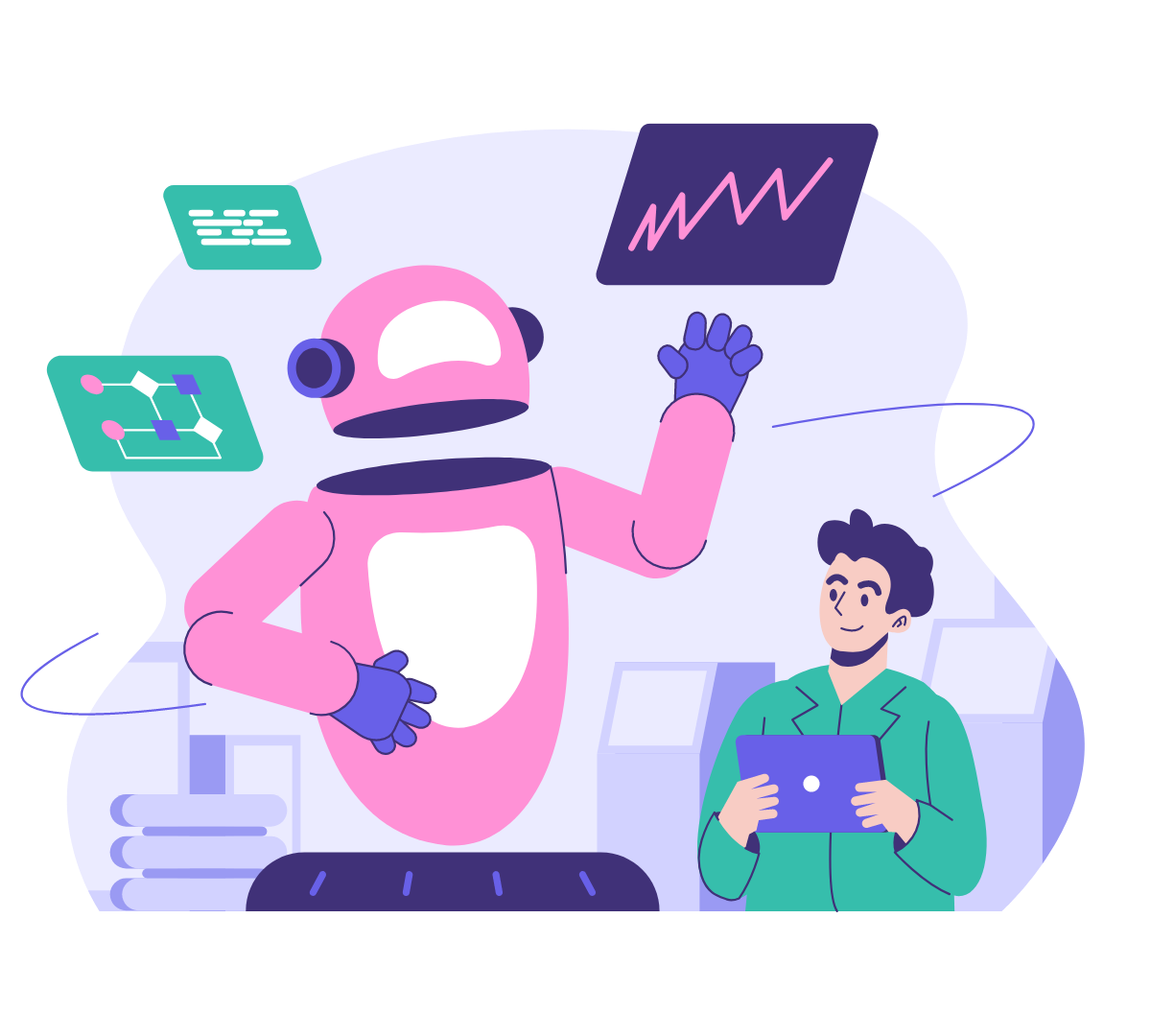 Who we are
We are an AI service company that enables businesses to harness the power of artificial intelligence to transform their operations and drive growth.
Our Mission
To be the most trusted and innovative provider of Artificial Intelligence services that help our clients overcome challenges and achieve their desired outcomes.
Our Vision
To be the leading Artificial Intelligence solutions company, providing our customers with the best possible technology and service.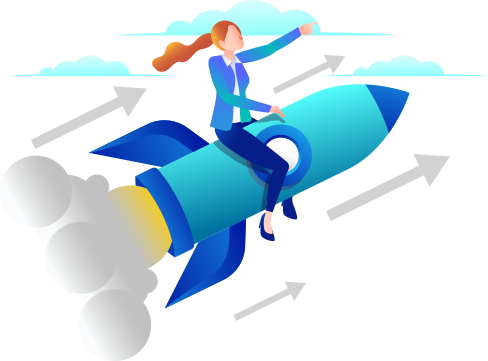 We work with complex issues, but try to keep things simple.
We help our clients with various stages of product development, from initial concept to full deployment. This includes prototyping, user-testing, and anything else needed to break free from growth-hindering problems.
Technology

Strategy

Design

Implementation
We come forward with a flexible and scalable approach.
We offer a range of services that can be customized to fit the specific needs of our partners. These services can include anything from short workshops to long-term infrastructure and AI partnerships, and even joint venture product development.
Maximum Scalability

Reliable & Cost Effective

Long Term & Short-Term Partnerships

100% Customer Satisfaction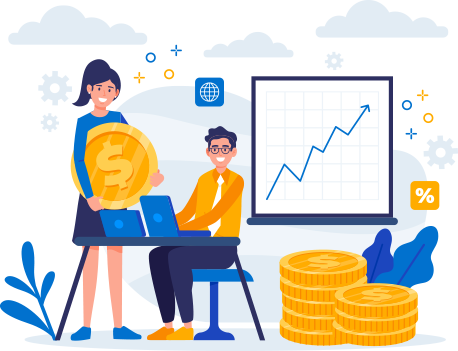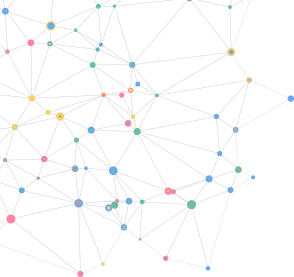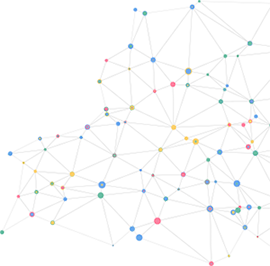 Our clients are always so delighted with the service we provide them.
Here's what some of them have to say about us.
SparkLab was extremely helpgul in providing us with the solutions we needed at WorkHub. Their team was very responsive and provided us with great results. Overall, we are extremely happy with the services that SparkLab provided us. We highly recommend them to our partners and really look forward to working with them again.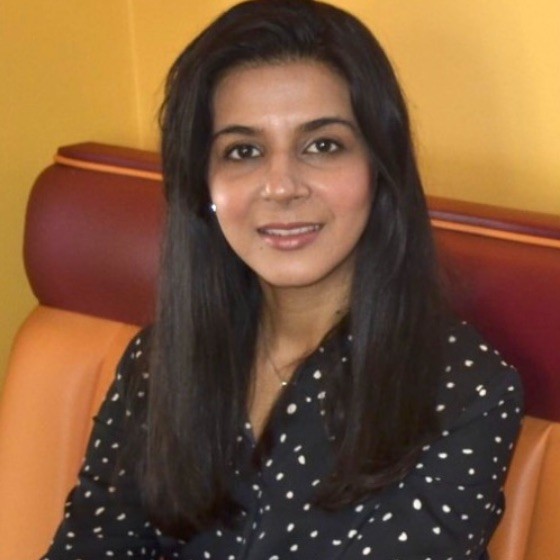 Qudsia Piracha
Product Manager @ WorkHub
SparkLab was very helpful in getting our company set up with the AI solutions we needed. They were able to quickly understand our business and what we needed help with at eKomi. They were also very responsive and helped us get everything set up quickly. Overall, we're very happy with the service SparkLab provided and would recommend them to others.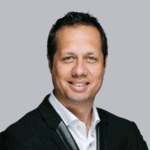 Michael Ambros
CEO & Founder @ eKomi