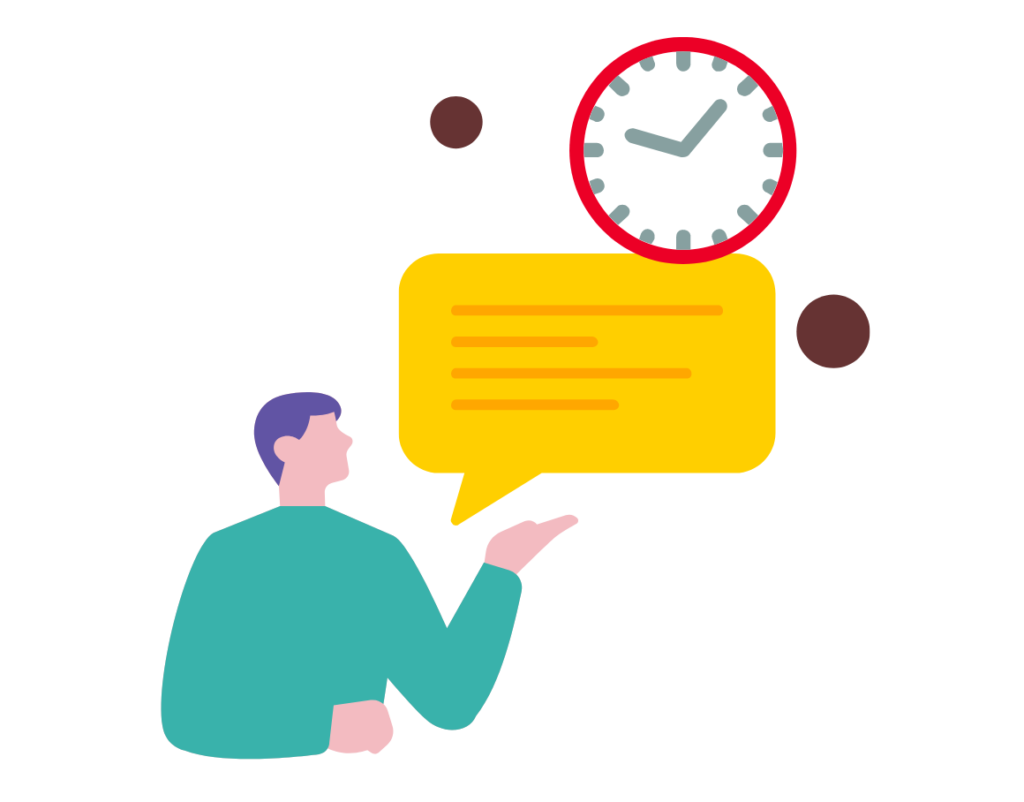 Intelligent Manager's AI-powered automated ticket management ensures that customer support tickets are routed to the most qualified agent or team, resulting in faster and more efficient responses. By reducing response times, you can improve customer satisfaction, build brand loyalty, and increase the likelihood of repeat business.
The app's intuitive interface allows you to customize ticket workflows according to your unique business needs. This means you can configure the app to automatically allocate tickets based on specific criteria such as language, priority, or agent availability. Customizable workflows help you streamline your support operations, reduce bottlenecks, and ensure that customer tickets are handled with the utmost care.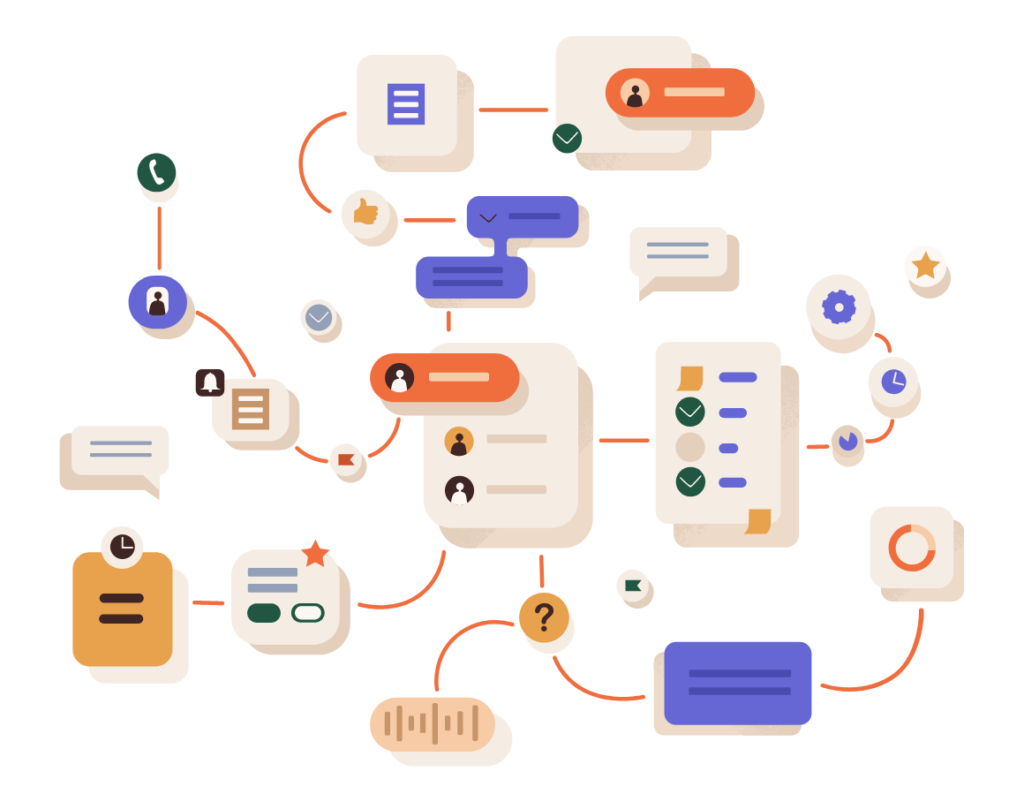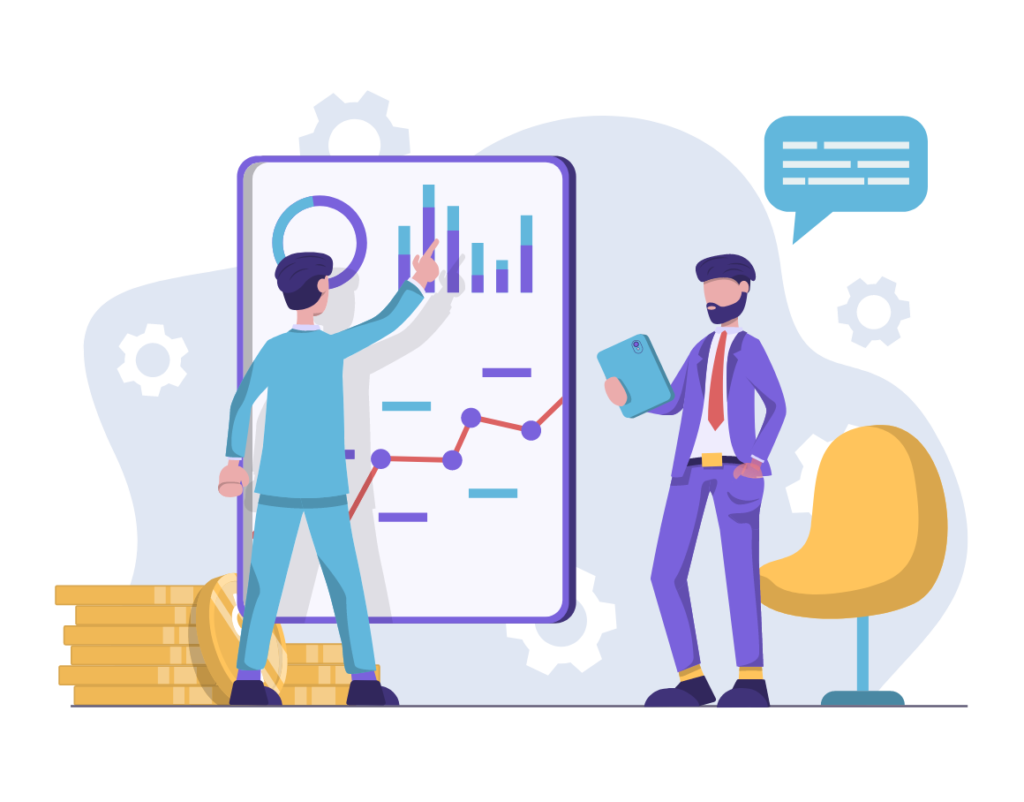 Our automated ticket management system uses complex AI algorithms to analyze and interpret support ticket data to provide you with valuable insights into your customers needs and preferences. With these insights, you can identify trends, optimize your support operations, and improve the overall customer experience. By leveraging data-driven insights, you can make informed decisions that drive business growth and success.
Seamless Integration with Zendesk
By working within the existing Zendesk environment, our automated ticket management system can leverage its AI-powered insights and analytics without disrupting workflows or requiring extensive training for support teams. This means that administrators can make data-driven decisions about their support operations, while support agents can continue to use the familiar Zendesk interface with the added benefits of Intelligent Manager's AI-powered assistance.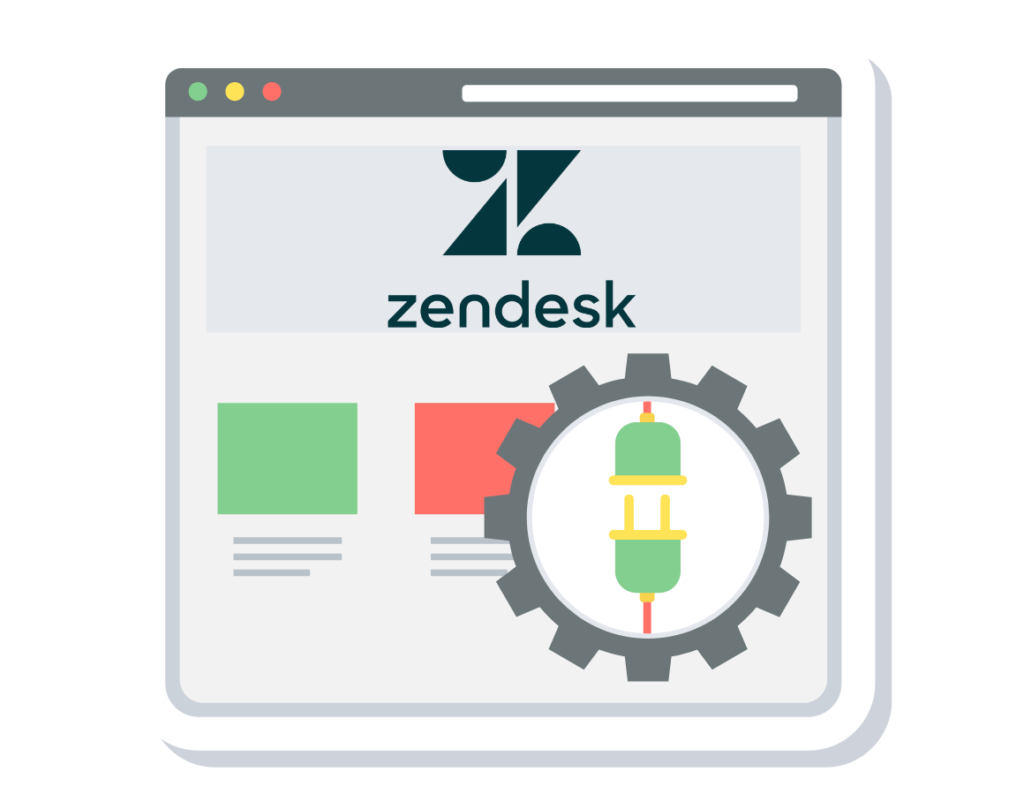 Here's What It May Look Like For You
Get started with Intelligent Manager today and experience the power of
AI-driven automated ticket management.
Save Your Business From Losing Another Customer!
Please fill the complete form with required information.
Someone from our team with shortly contact you to to begin the setup process.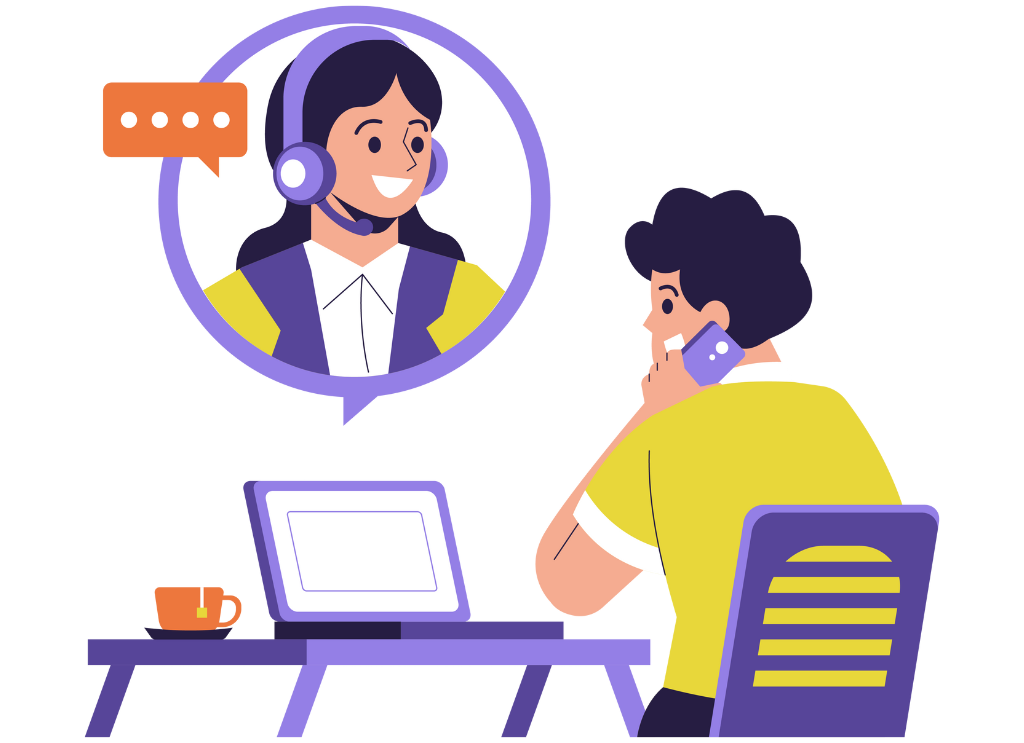 Here's What Our Delighted Clients Have To Say About Us
These clients are glad they chose us - and so will you!
SparkLab was extremely helpful in providing us with the AI solutions we needed at WorkHub. Their team was very responsive and provided us with great results. Overall, we are extremely happy with the services that SparkLab provided us. We highly recommend them to our partners and really look forward to working with them again.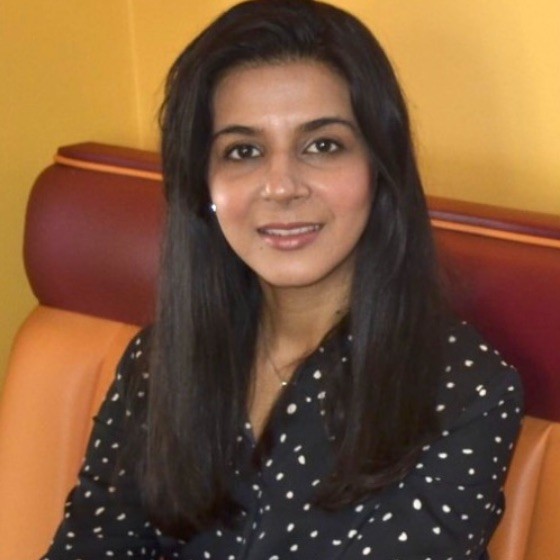 Qudsia Piracha
Product Manager
SparkLab was very helpful in getting our company set up with the AI solutions we needed. They were able to quickly understand our business and what we needed help with at eKomi. They were also very responsive and helped us get everything set up quickly. Overall, we're very happy with the service SparkLab provided and would recommend them to others.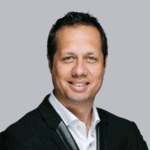 Michael Ambros
Founder & CEO