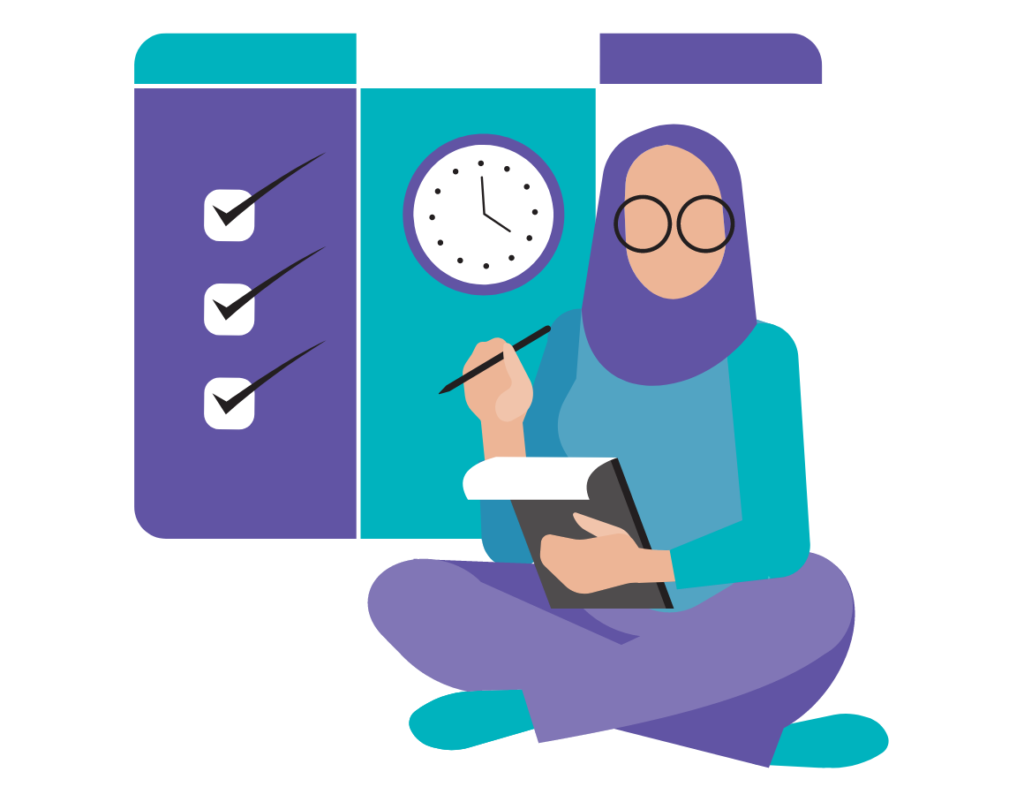 By automating the process of creating survey questions, businesses can free up resources for other important tasks and initiatives. This is especially important for businesses that have limited staff or resources, as it allows them to maximize their productivity and efficiency. Additionally, since the tool generates questions quickly, businesses can launch their surveys faster and get feedback sooner. This allows them to make timely decisions and improvements based on the feedback received.
Another important benefit of our AI survey generator is that it generates tailored questions that are specifically designed to gather relevant feedback from a business's target audience. This can help businesses get more accurate and reliable feedback, which is essential for making informed decisions and improving their products, services, and overall customer experience.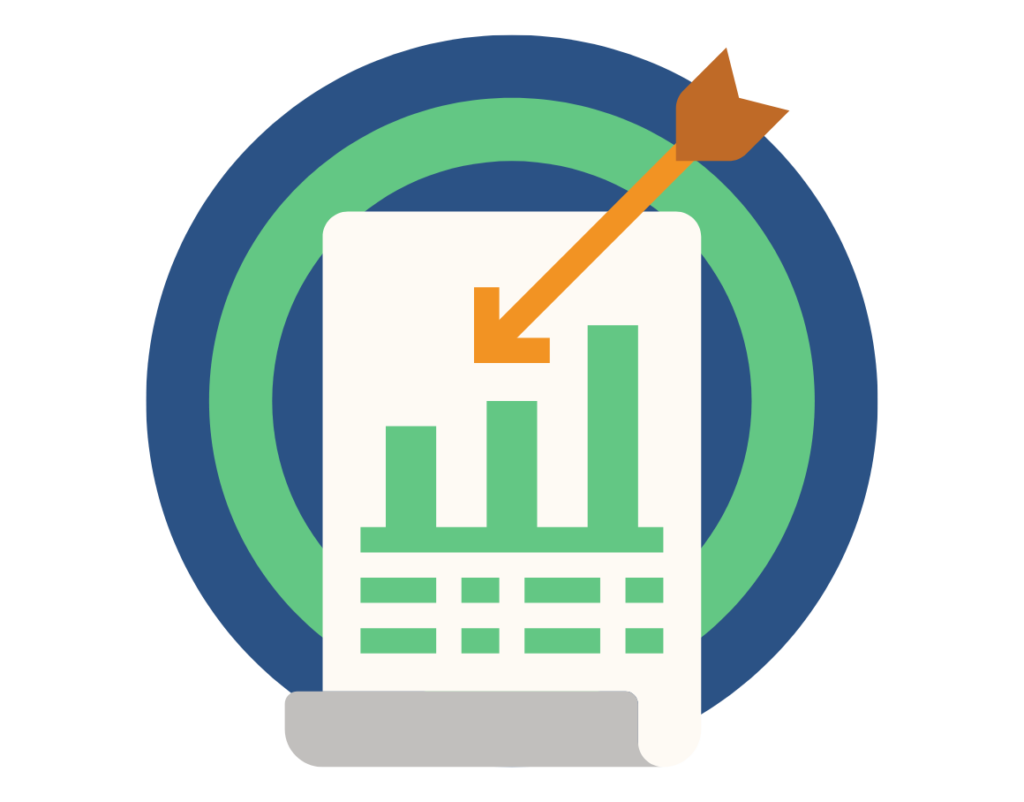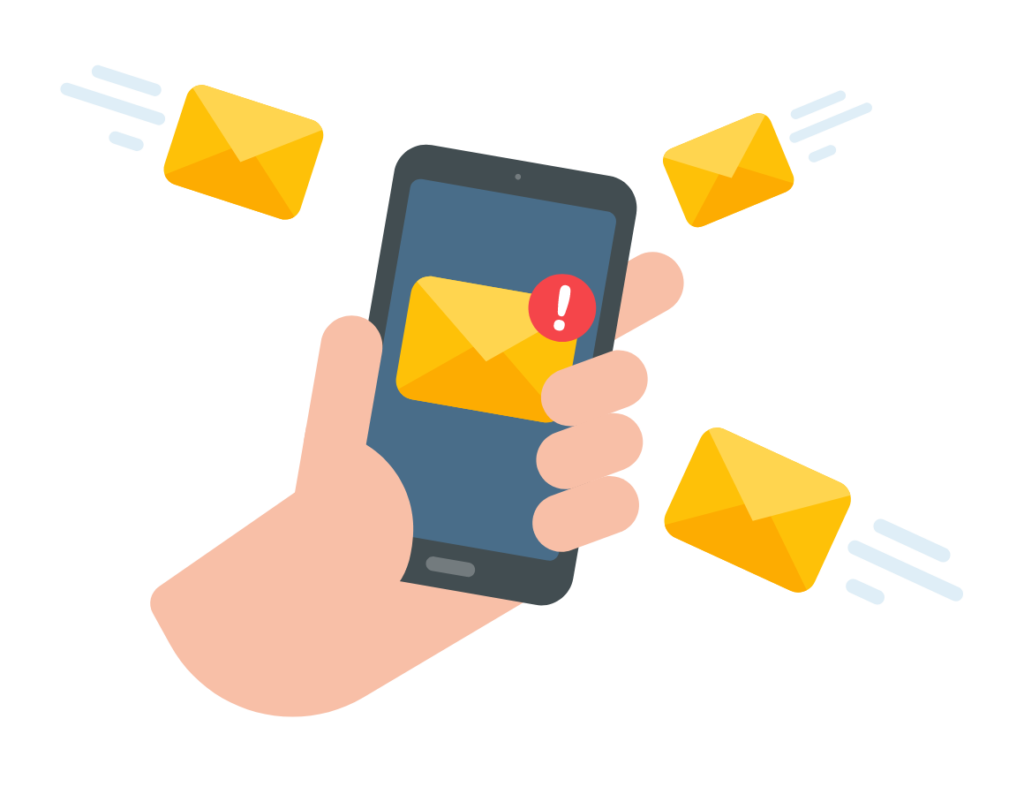 By tailoring the questions to their target audience with AI survey generator, businesses can ensure that the questions are relevant and interesting to them. This can help reduce survey fatigue and increase the likelihood of completing the survey. Higher response rates lead to more accurate and comprehensive feedback, which can help businesses make better decisions and improve their overall customer experience.
Here's What It May Look Like For You
Our AI survey generator does the heavy lifting for you, so you can focus on
what matters most to your business.
Save Your Business From Losing Another Customer!
Please fill the complete form with required information.
Someone from our team with shortly contact you to to begin the setup process.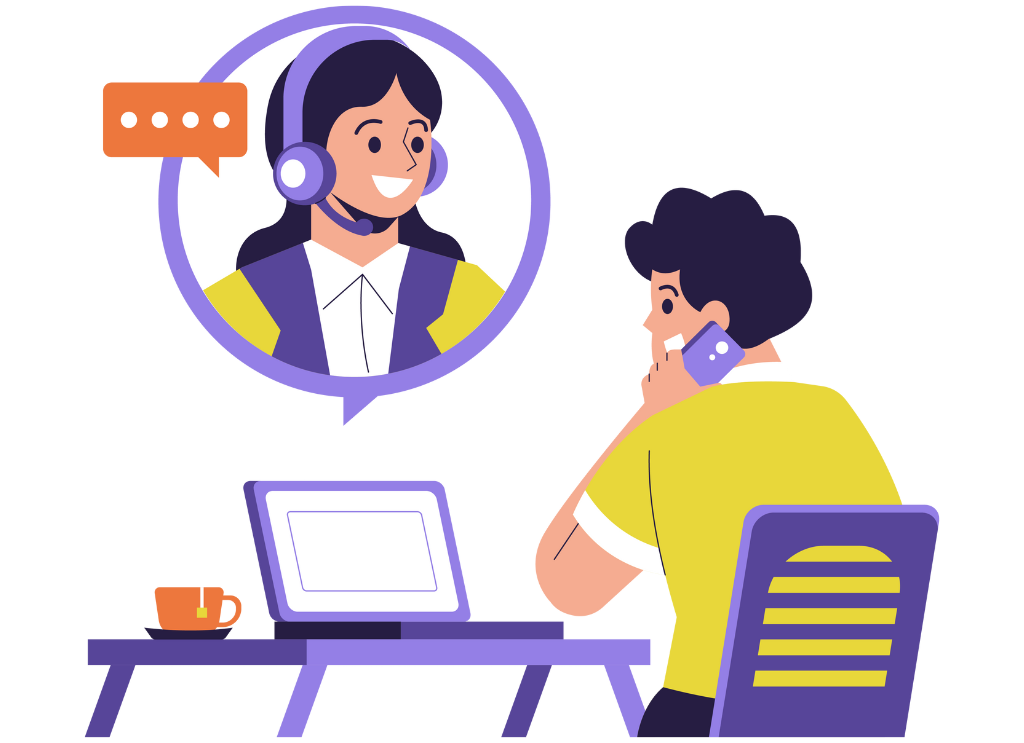 Here's What Our Delighted Clients Have To Say About Us
These clients are glad they chose us - and so will you!
SparkLab was extremely helpful in providing us with the AI solutions we needed at WorkHub. Their team was very responsive and provided us with great results. Overall, we are extremely happy with the services that SparkLab provided us. We highly recommend them to our partners and really look forward to working with them again.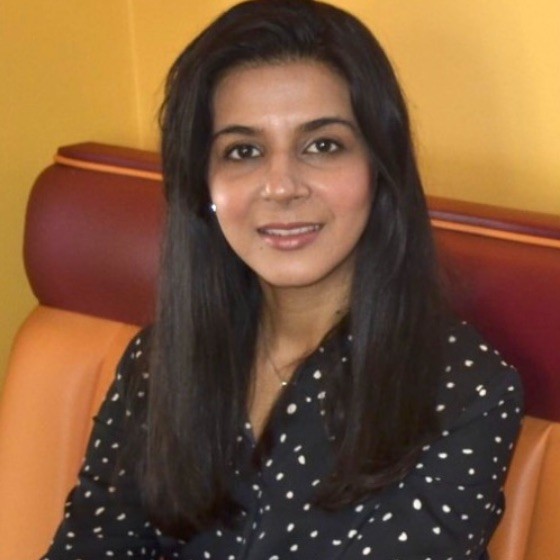 Qudsia Piracha
Product Manager
SparkLab was very helpful in getting our company set up with the AI solutions we needed. They were able to quickly understand our business and what we needed help with at eKomi. They were also very responsive and helped us get everything set up quickly. Overall, we're very happy with the service SparkLab provided and would recommend them to others.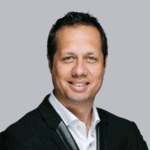 Michael Ambros
Founder & CEO