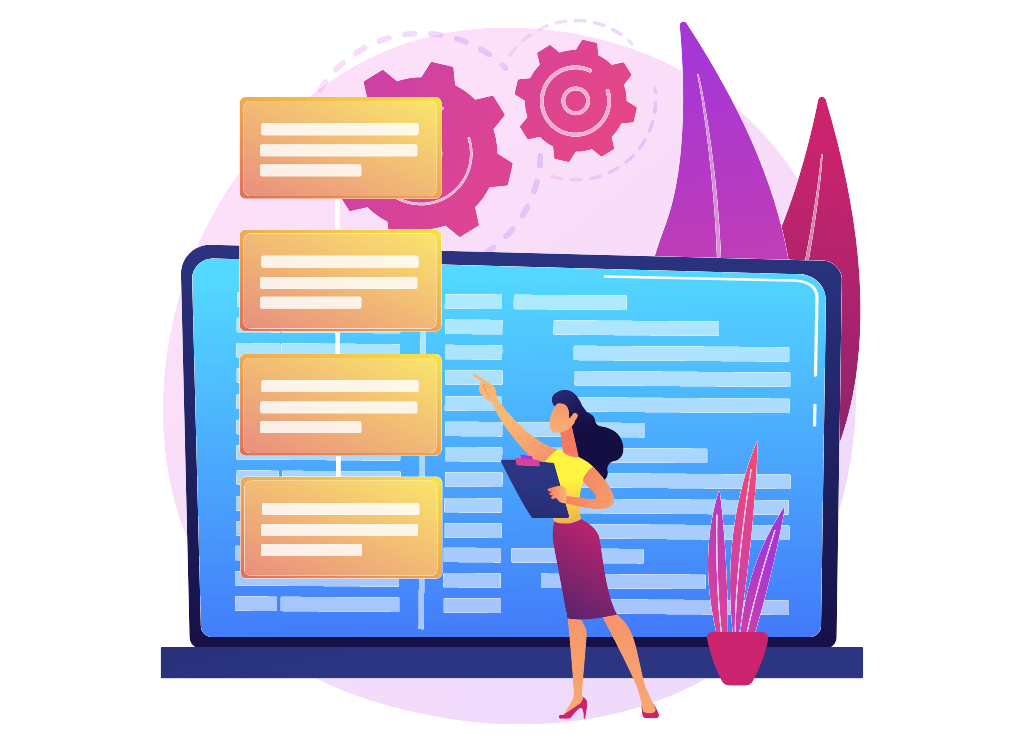 Automated Content Creation
AI–based WP Content Wingman is designed to automate the process of content creation. The plugin can analyze a website's existing content OR take your prompt for something new, then generate new content based on the provided data. This can save users time and effort while still providing them with high–quality content. 
Content Based On Natural Language Processing
WP Content Wingman is designed to utilize natural language processing to generate content that is more natural and engaging. The plugin can analyze text and create content that is more conversational and less robotic. This can help users create content that resonates with their readers.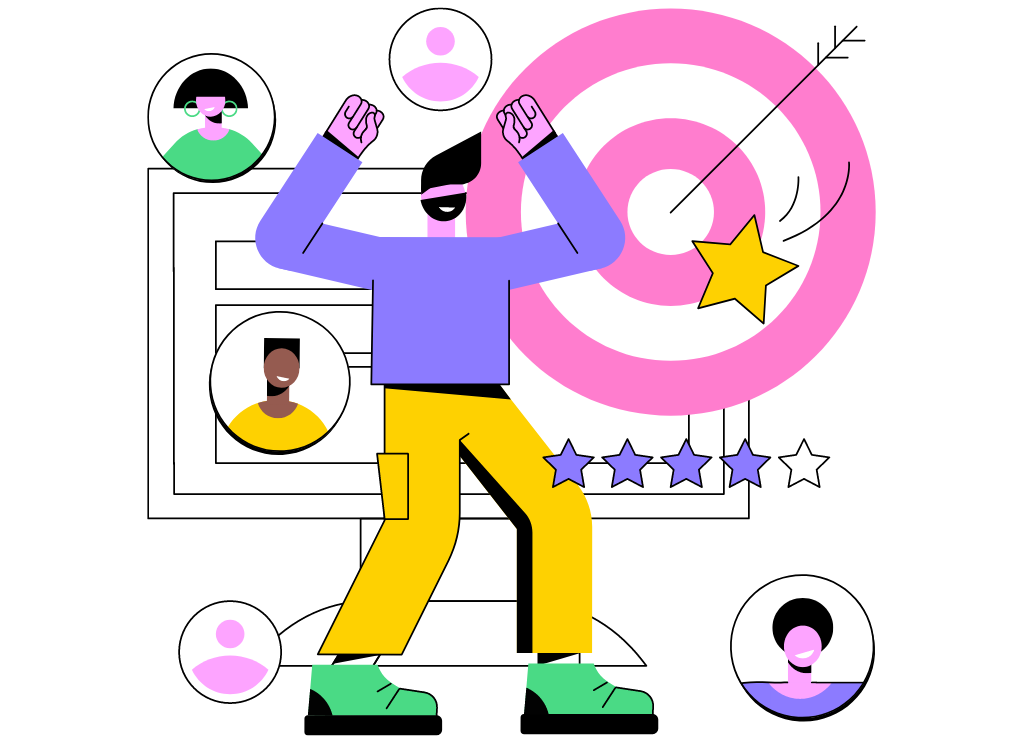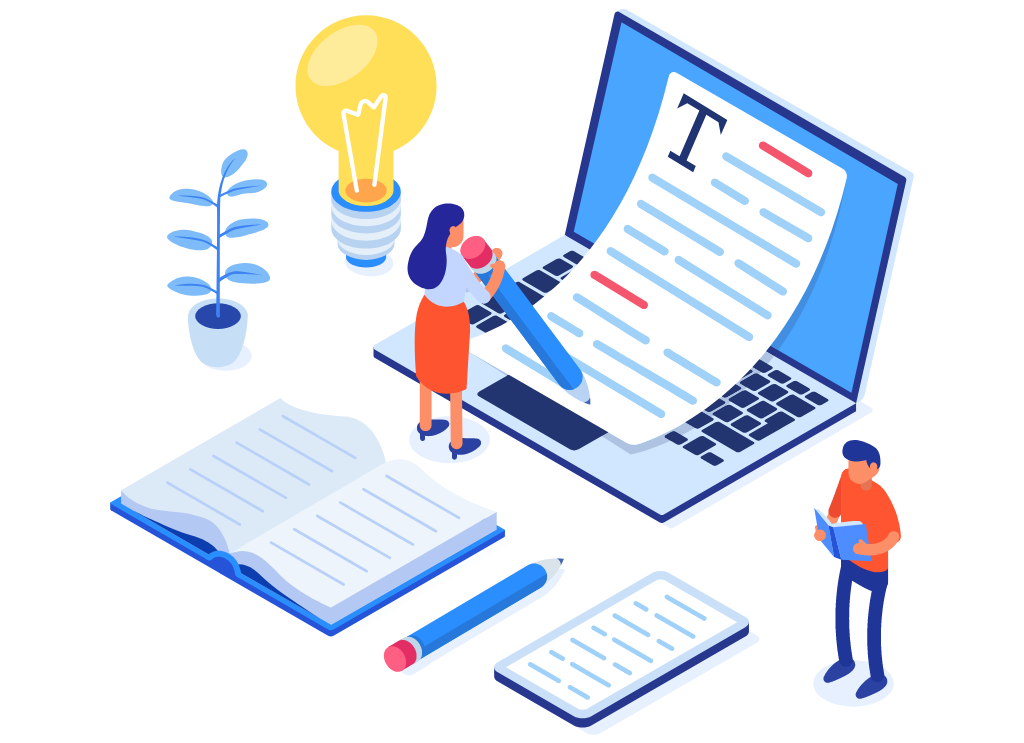 Make It Yours By Adding Personalization
WP Content Wingman can also help users personalize their content as well. The plugin can analyze user behavior and create content tailored specifically to their interests and preferences. This can help users create content that stands out from the competition and drives more engagement.
Here's What It May Look Like For You
Create As Much Amazing Content As You Want
& Get The Website Of Your Dreams.
Want Amazing Content For Your WordPress Website?
Please fill the complete form with required information.
Someone from our team with shortly contact you to to begin the setup process.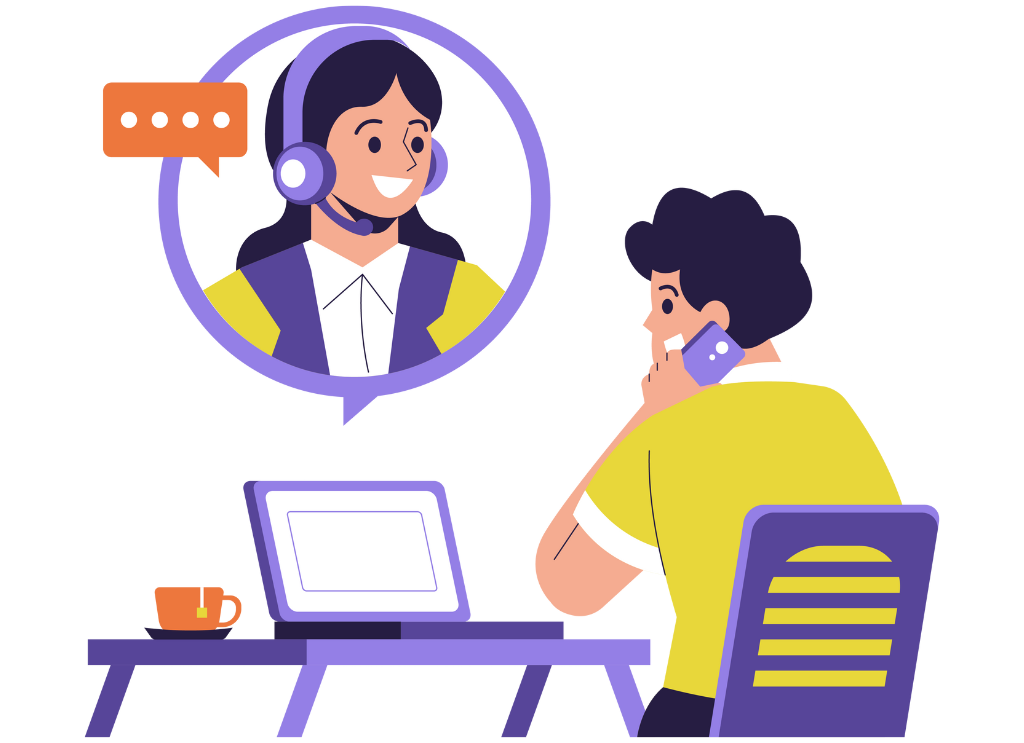 Here's What Our Delighted Clients Have To Say About Us
These clients are glad they chose us - and so will you!
SparkLab was extremely helpful in providing us with the AI solutions we needed at WorkHub. Their team was very responsive and provided us with great results. Overall, we are extremely happy with the services that SparkLab provided us. We highly recommend them to our partners and really look forward to working with them again.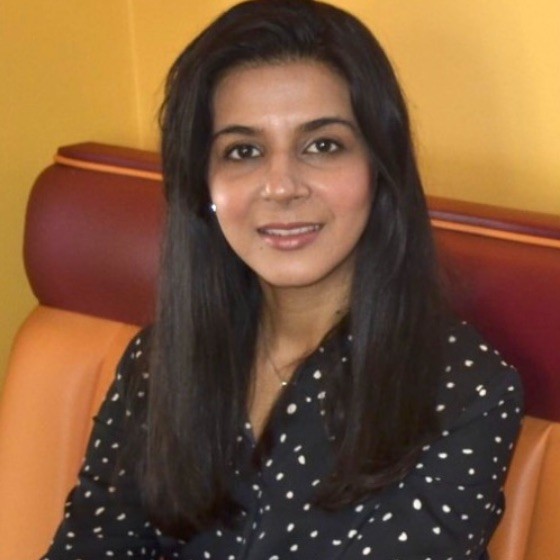 Qudsia Piracha
Product Manager
SparkLab was very helpful in getting our company set up with the AI solutions we needed. They were able to quickly understand our business and what we needed help with at eKomi. They were also very responsive and helped us get everything set up quickly. Overall, we're very happy with the service SparkLab provided and would recommend them to others.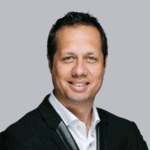 Michael Ambros
Founder & CEO